Our Values
Focus Property Group strives to add value to the
communities we serve through sustainable and
responsible business practices.
Our Values
Focus started with a single employee and a single pushcart on Denver's 16th Street Mall. Guided by the following values, we have grown the company to a nearly 100-person team developing some of Denver's highest profile and most exciting projects:
Be Excellent. We take ownership of our work. We are accountable and responsible.
Be Authentic. We are real. We value open and honest communication.
Be Hungry. We love to learn, share and grow. We get the right stuff done.
Be Happy. We love to have fun. We are positive and optimistic.
Guided By An Entrepreneurial Spirit
Focus Property Group, LLC is a Denver-based investor and developer of high-quality office, retail, residential, hospitality, and mixed-use property in Denver and across the United States. Our portfolio includes over 1,000,000 square-feet of urban and suburban land, with a total potential development value over $1 billion. Additionally, the portfolio  includes fully-leased retail and office space, surface parking lots, warehouse and self-storage facilities, and special event space. Guided by the very same entrepreneurial spirit on which we were founded, FPG identifies and responds quickly to unique opportunities in the market as they arise. With a flexible and intuitive approach to business coupled with the use of comprehensive analytical tools, we discover the most attractive investment and development opportunities.
Our projects create value for communities by enhancing the urban fabric, all while providing exceptional returns for our investors. We depend on in-house expertise and relationships with trusted colleagues and consultants to produce the most accurate market, economic, financial, and programming analyses throughout the development process.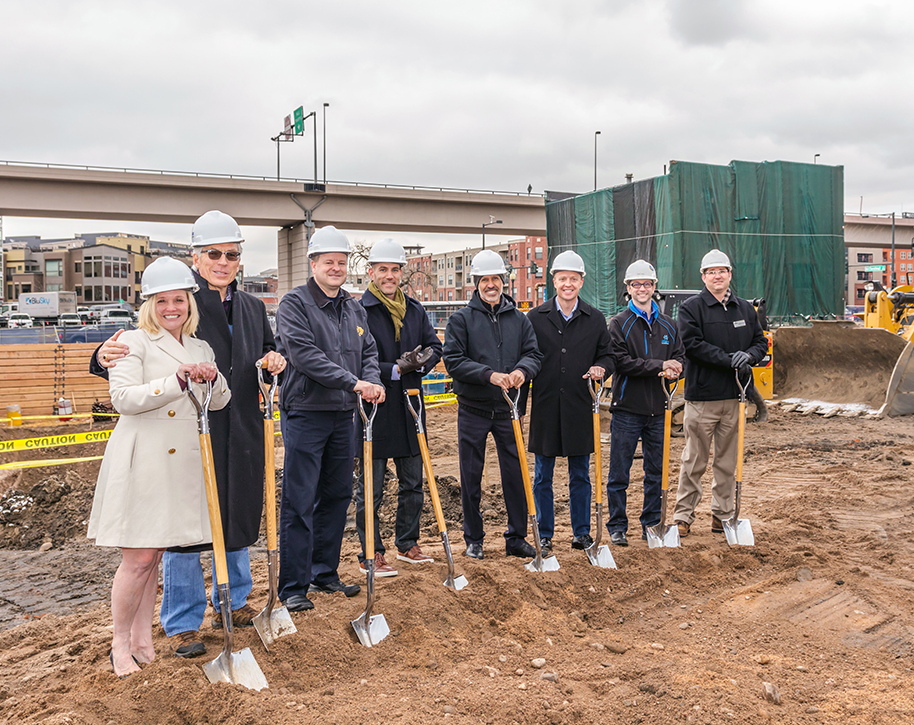 Our mission is executed through people of integrity, professionalism, and drive. We constantly strive to serve the best interests of all project partners, including tenants, investors, and business owners, as well as the general population of the cities and communities in which we operate. We maintain a genuine respect for the natural environment by sponsoring employees to become LEED accredited professionals and placing a major focus on sustainability in all projects.