Guided by an entrepreneurial spirit, the Focus Property Group team is made up of a diverse group of professionals dedicated to reshaping and revitalizing communities.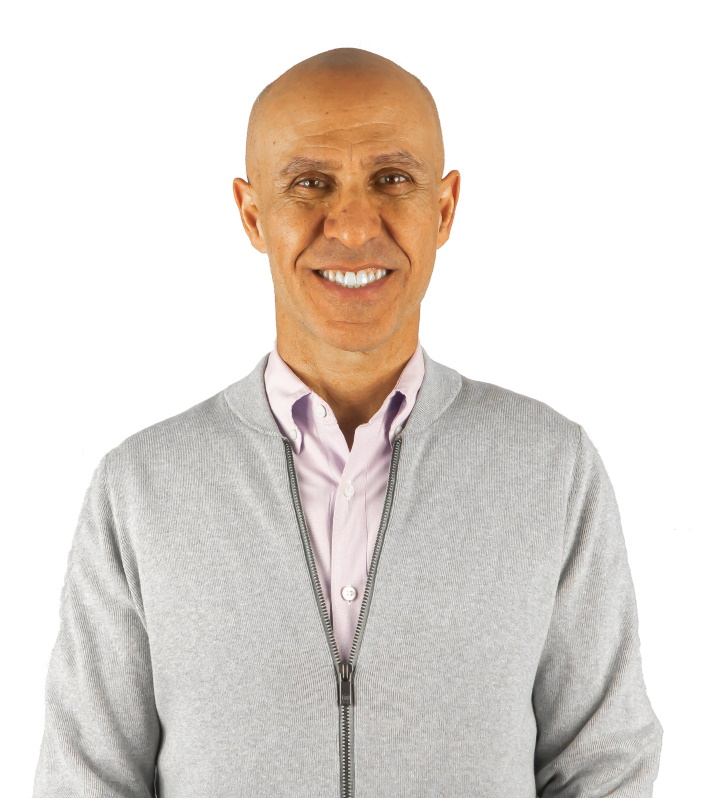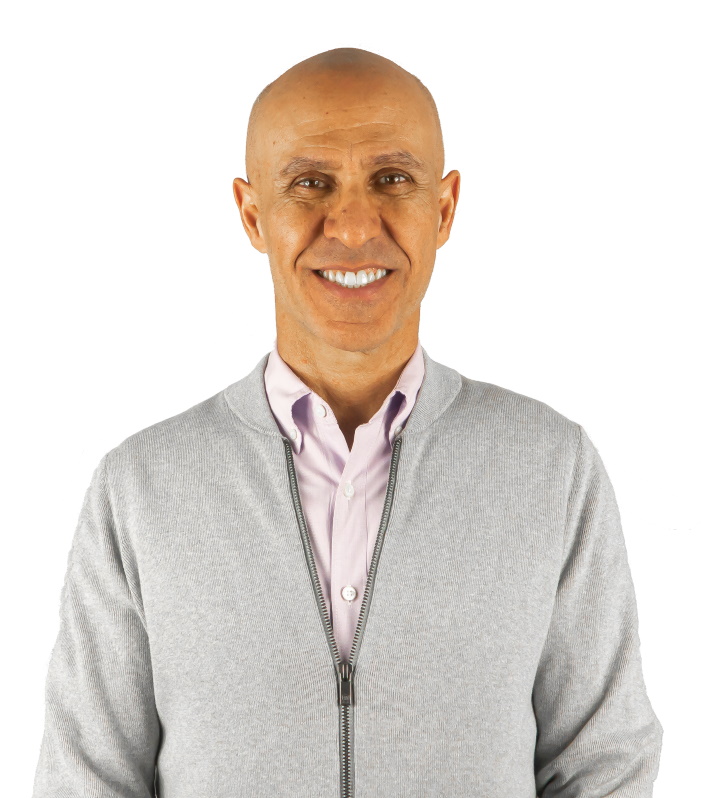 Bahman Shafa - CEO
Bahman has over 27 years of experience in real estate acquisition and development. Having grown up in five countries on four continents, he brings an international perspective to real estate and specializes in identifying promise and potential in urban neighborhoods. Bahman is also president of Focus Corporation, a national retailer of gifts, souvenirs and clothing with permanent retail stores across the United States and temporary superstores at special events around the world. Bahman's varied and successful ventures in real estate, retail, parking, self storage and dining employ over 55 people in four states. Bahman lives in downtown Denver and frequently travels the world with his daughter Angelique. He enjoys skiing, tennis, mountain biking and travel.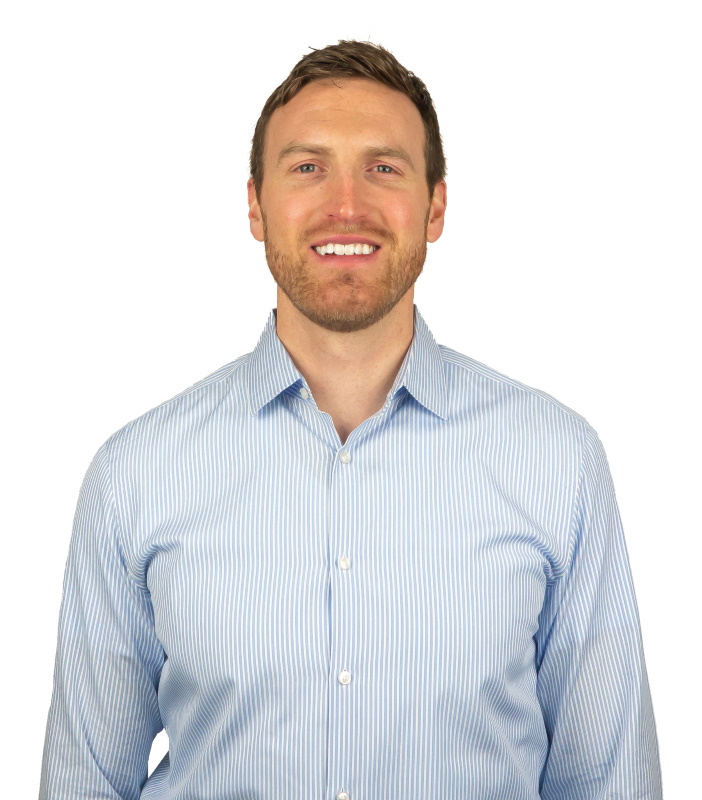 Ryan Simpson - Vice President, Investments
Ryan has 9 years of experience in commercial real estate, including leasing, investments, due diligence, acquisitions and dispositions. Passion for the industry and the local community led him to join Focus Property Group to concentrate on new acquisition opportunities and lead developments of community enhancing projects.  Ryan grew up in Evergreen, CO and has considered Colorado home for 28 years.  A graduate of Colorado State University earning a Bachelor of Science in Real Estate/Finance.  He enjoys all things Colorado such as hiking, camping, golf, and mountain biking in the summers and skiing/snowboarding in the winters.  Also, an avid soccer fan, actively playing in city leagues and attended the World Cup in Brazil in 2014.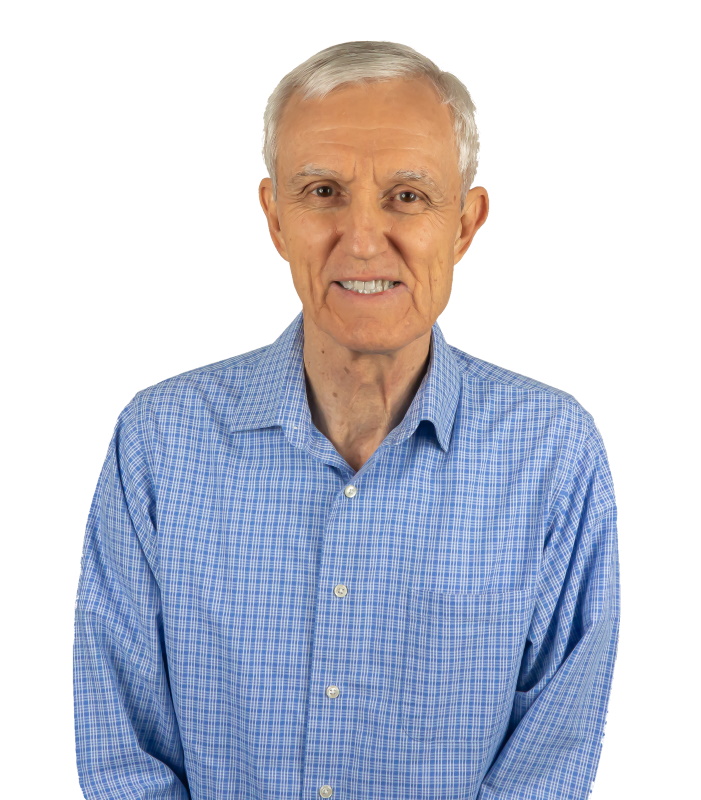 Allen Kiel - Director, Capital Markets
Allen has over 40 years of real estate finance, sales and acquisition experience. He grew up in Chicago, but knew that he and his wife Michele wanted to raise their kids in the majesty of Colorado, so they made the move. Allen was a successful Denver commercial real estate broker before becoming a banker at Guaranty Bank and then Citywide Banks. He enjoys tennis and skiing. Allen is a past Chairman of US Davis Cup, and is the current Chair of the Colorado Sports Hall of Fame.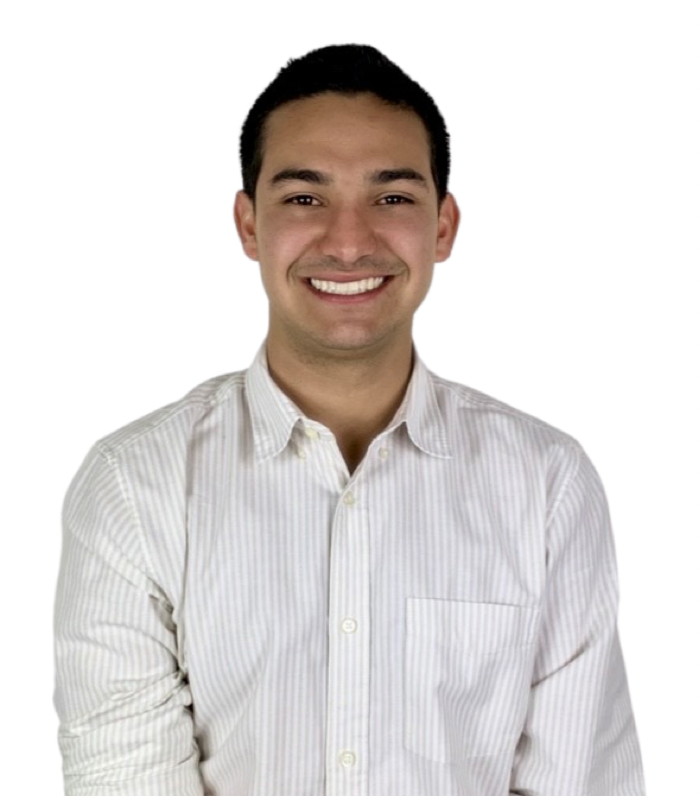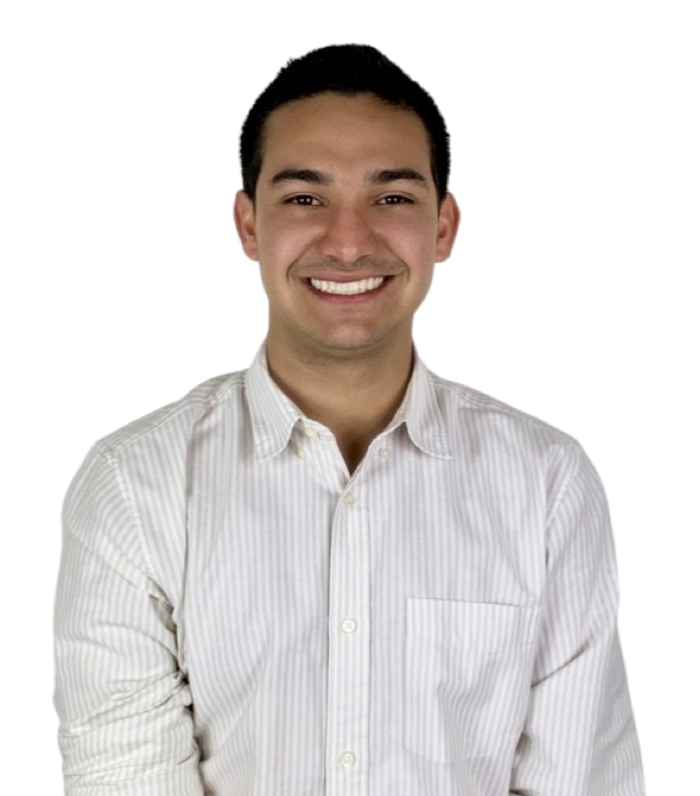 Blake Cohen - Acquisitions Analyst
Blake was born and raised in Austin, Texas before he moved to Colorado for college where he is now completing a dual emphasis business degree in Real Estate and Strategic Entrepreneurship from the University of Colorado Boulder. He initially became passionate about Real Estate early on in his college career when he took a part time job at the condominium he lived at and began seeing the real world positive benefits that real estate could have. What he has learned since then through both his course work and his work experiences has prepared him well to start his career in the industry. He is excited to begin my career with a company that shares the same values and demonstrates a uniquely positive corporate vision. In his free time he enjoys hiking, traveling, and long distance running.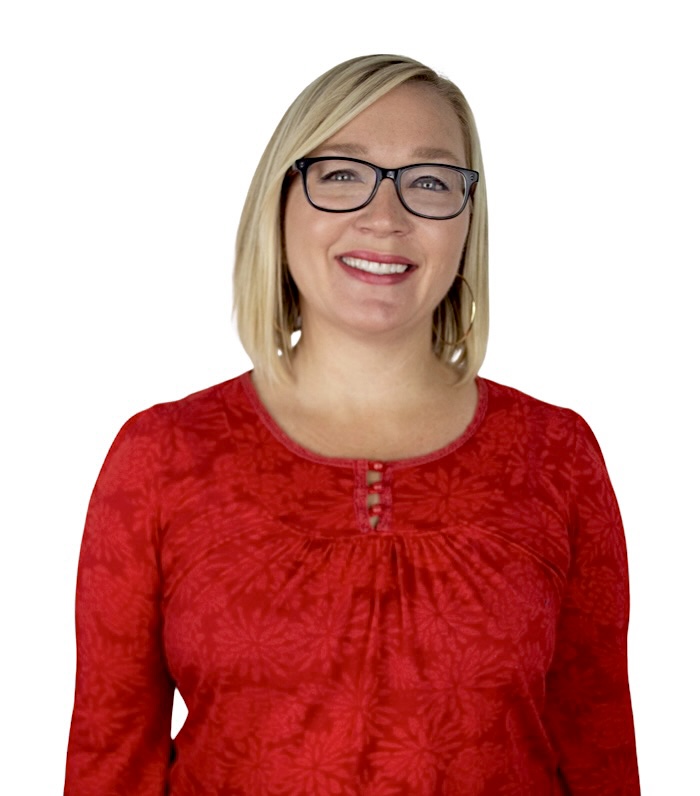 Candace Holloway - AP & Accounting Administrator
Candace was born in a small town, near New Orleans, growing up traveling and additionally living in such places as Alaska and Iceland. She has lived in the Denver area since 2017.
She is also very outdoorsy and enjoys such activities as horseback riding, hiking, camping and gardening. Additionally, she enjoys dancing, yoga and creating visual art. The outdoors is her happy place and getting out in nature greatly helps her to stay healthy, peaceful and centered.
Candace comes to us with a background in banking, as well as medical billing and coding which she did for several years, before deciding to switch over to accounting, where she has worked in both accounts receivable and accounts payable, mainly for manufacturing and distributing companies.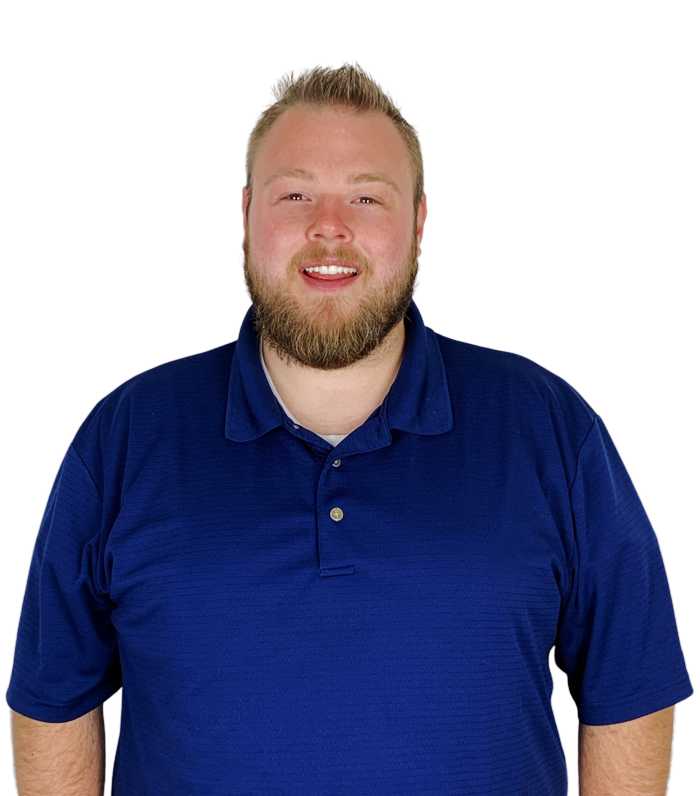 Hunter Boothe - Parking Manager
Hunter is originally from Akron, OH and loves to travel and spend time with his kids and fiancé! His two little girls and puppy keep him pretty occupied but when he's not spending time with, and taking care of them, he loves to explore all of what beautiful Colorado has to offer! Hunter is also a foodie, and loves to try out new spots in Denver (Denver really does have a great food scene). When the weather is good you will find him, his family and dog up in the mountains relaxing by a river or hiking.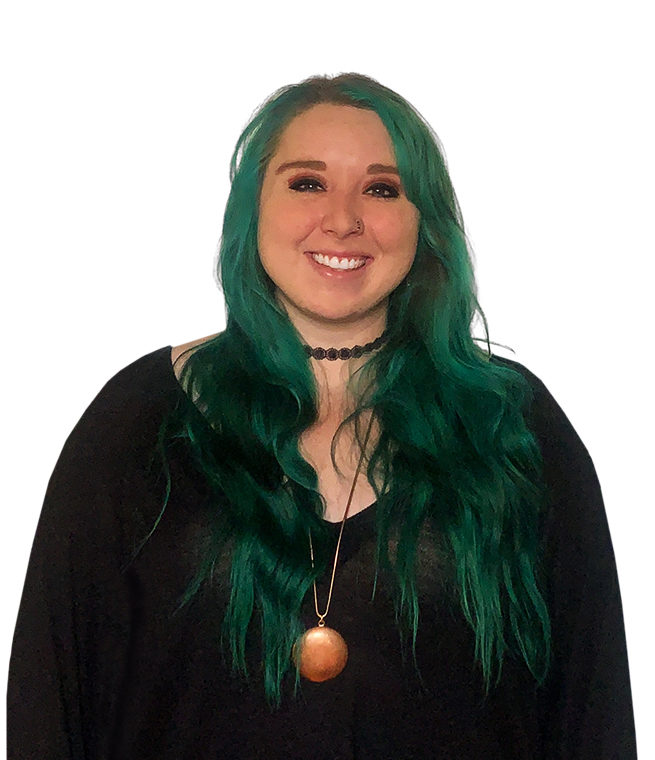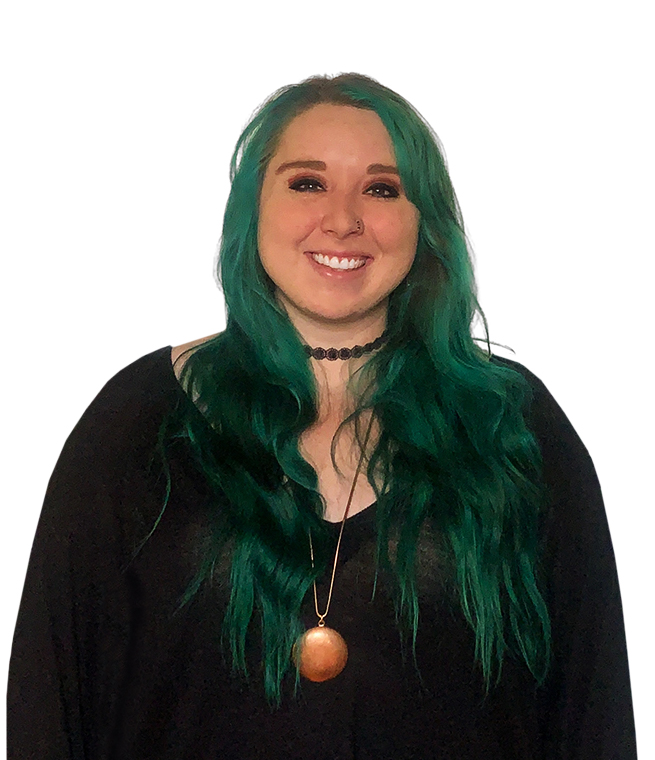 Jade Cutler - Social Media & Ecommerce Manager
A Denver Native, Jade received her Bachelor's degree from Metropolitan State Univeristy of Denver in 2015, graduating with degrees in Philosopy, Psychology, English Literautre, Women's Studies and Business Marketing. After college she started her own freelance marketing business and gained in depth knowledge of the field, all while traveling the world and running a second personal dog walking business. A part of the focus family since 2018, Jade now manages all of the Social Media and organic SEO accounts, channels and websites for Focus Group of Companies, runs and manages the Focus Retail website and works as an assistant buyer for the retail stores. In her free time Jade enjoys traveling, a good book and/or show, playing Dungeons and Dragons, lawn games (bocce ball anyone?), and is more often than not found having a laugh with friends over drinks!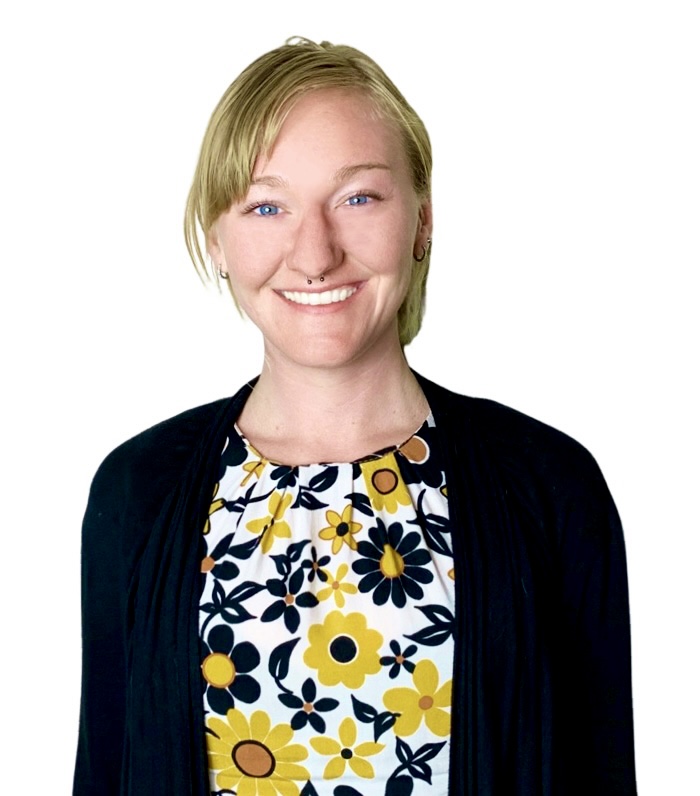 Jaime Chastain - Assistant Property Manager
Jaime joins Focus Property Group with a diverse background in customer service, management, and 6 years' experience in running her own cleaning company. She obtained her Bachelors of Science in Biology in December 2014 with concentrations in ecology and entomology. Jaime grew up in Colorado, catching snakes and riding bikes. She now spends most of her time taking her dog on adventures in state parks, still looking for snakes and insects. She enjoys sipping tea while reading, writing songs with her ukulele, crafting jewelry and soap, and reworking college physics books.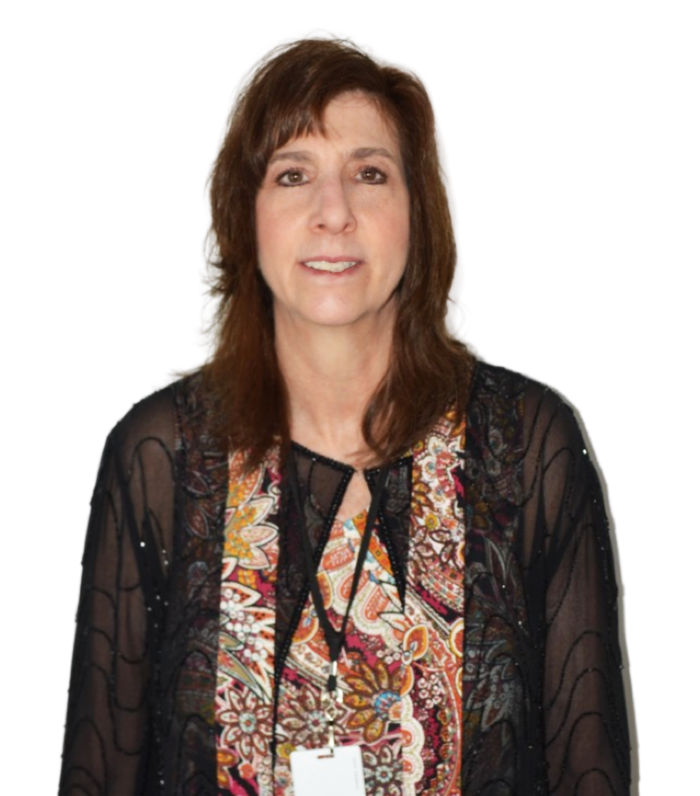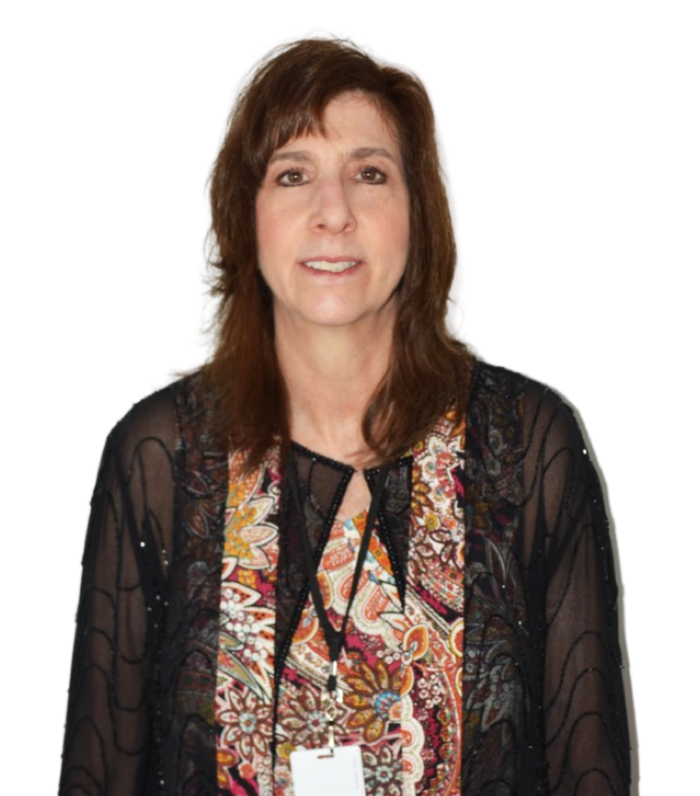 Karen Wetterhall - AP & Accounting Administrator
Born and raised in Salt Lake City, Utah, Karen excelled in athletics growing up (swimming and water polo!), and was even a high school state champion swimmer, being awarded Kearns High School female athlete of the year! While residing in the heart of the intermountain west (Utah, Wyoming and Colorado), Karen brings over 25 years of rich work experience to our Focus team! Starting as an Administratice Assistant and evolving into an Accounting Assistant role, she has supported industries in Healthcare, Manufacturing, Education and Construction. She also received her Associates of Applied Science (AAS) from Front Range Community College in Accounting, along with Certificates in Bookkeeping and Business. In her free time she likes to spend time with her husband and fur baby Shadow the cat, as well as cook, garden, camp and fish!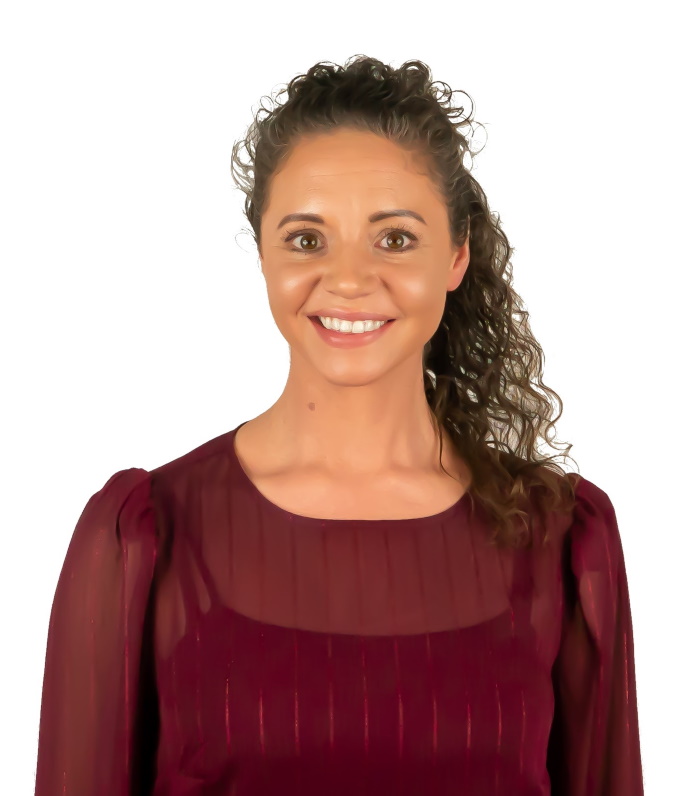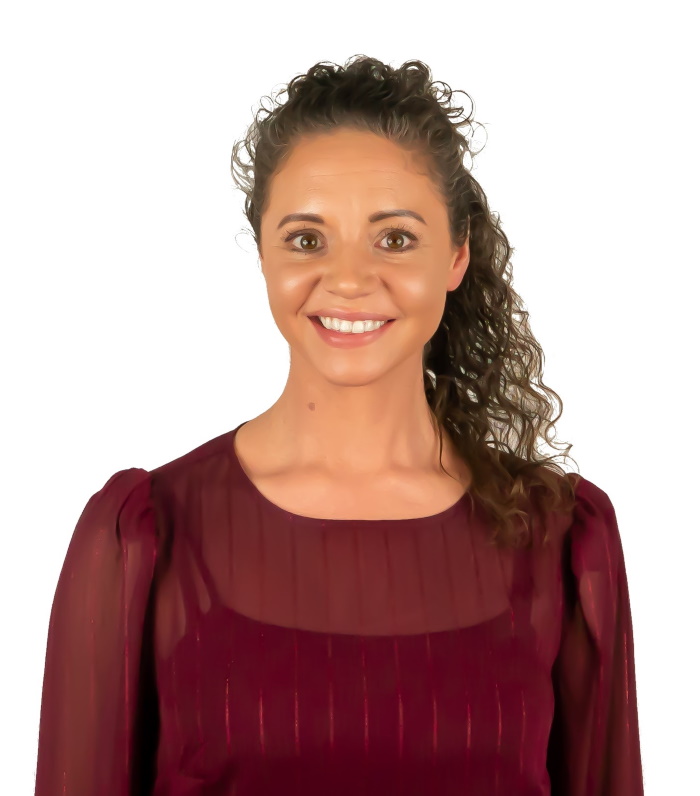 Katie Vaughan - Property Manager
Katie Vaughan was born and raised in Des Moines, Iowa. She moved to Denver in early 2013 and has been a part of the Focus Property Group team since early 2017. With a lengthy sales and real estate background, Katie is passionate about managing her rockstar team and working with both the Focus Family as well as Focus tenants, to ensure the best experience for everyone! Outside of work, Katie is all about ping pong – taking 2nd place two years in a row in our annual doubles tournament. She also enjoys golf, spending time outdoors, and playing board games with friends and family! You can find Katie moving about our multiple properties on any given day. If you see her, make sure and say hi!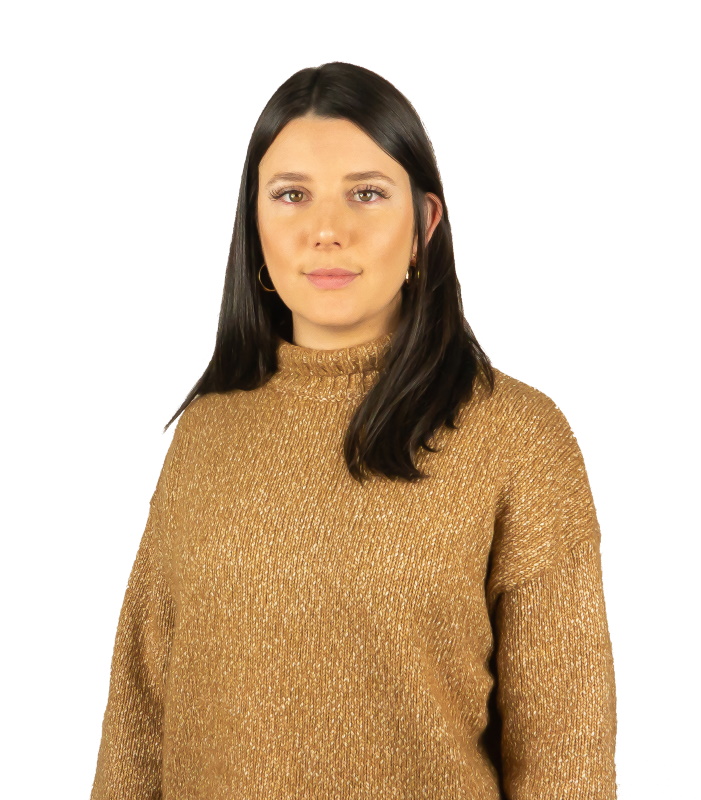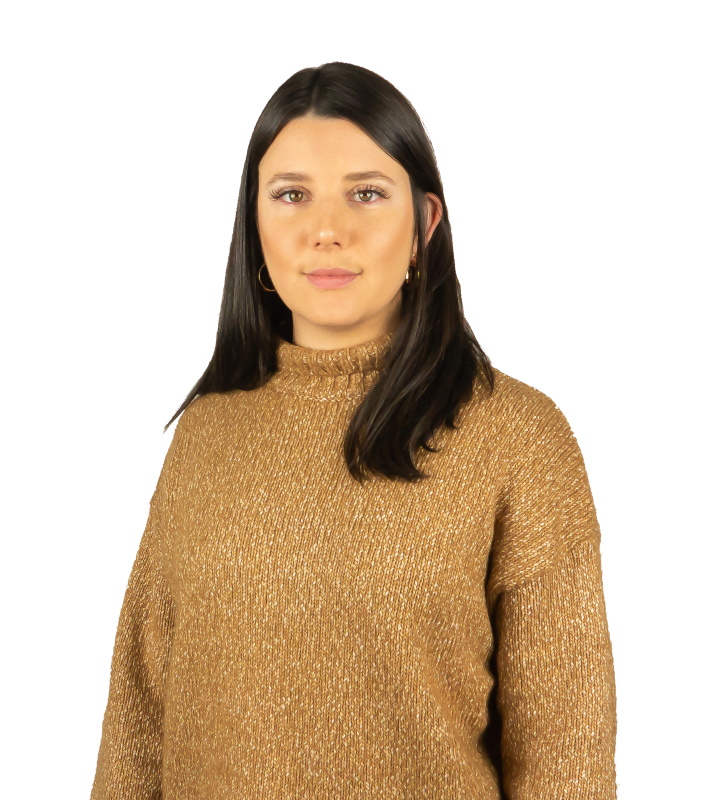 Katya Lonsdale - Head of People Success
Born and raised in Australia, Katya has found her new home in Colorado with the Focus Companies. She has a varied and creative background which provides her a foundation on which she thrives working among the various companies in the Focus Companies' portfolio. She wears many hats as a solutions-focused and adaptable Human Resources Administrator, Executive Assistant, and Office Manager for the Focus Companies.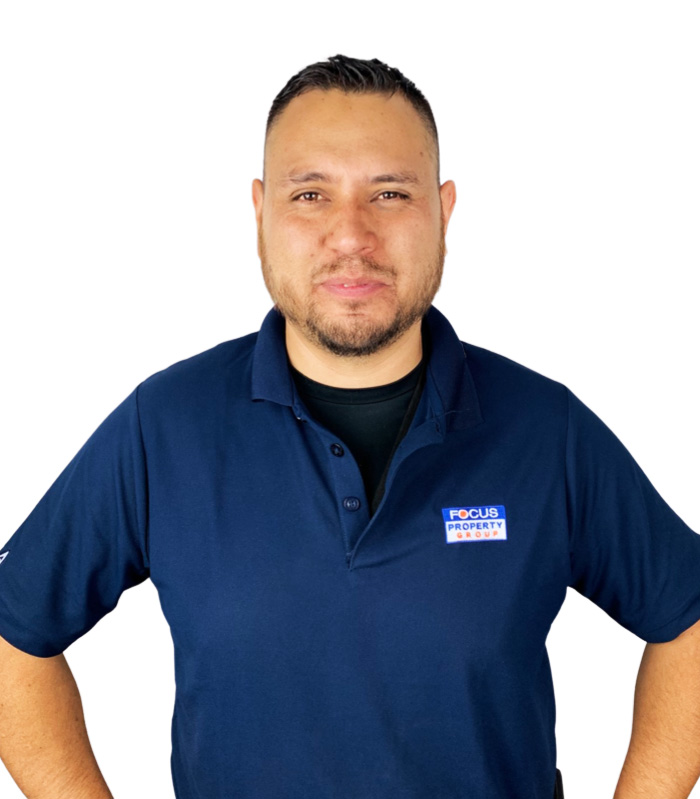 Manuel Holguin - Building Engineer
Manuel – more commonly know as Manny – has been a building Engineer for 10 years. He has worked in the downtown Denver area for most of his career, and has worked on everything from constructions projects to new fire systems, covering just about one million square feet in commercial properties in total! Manny also has two beautiful Husky's (Flash and Lassy). In his free time he loves playing golf with friends and family at all the wonderful courses we have here in Denver, as well as in Evergreen. He is happy to be a part of the Focus Family and brings many skills alongside his determination to the team!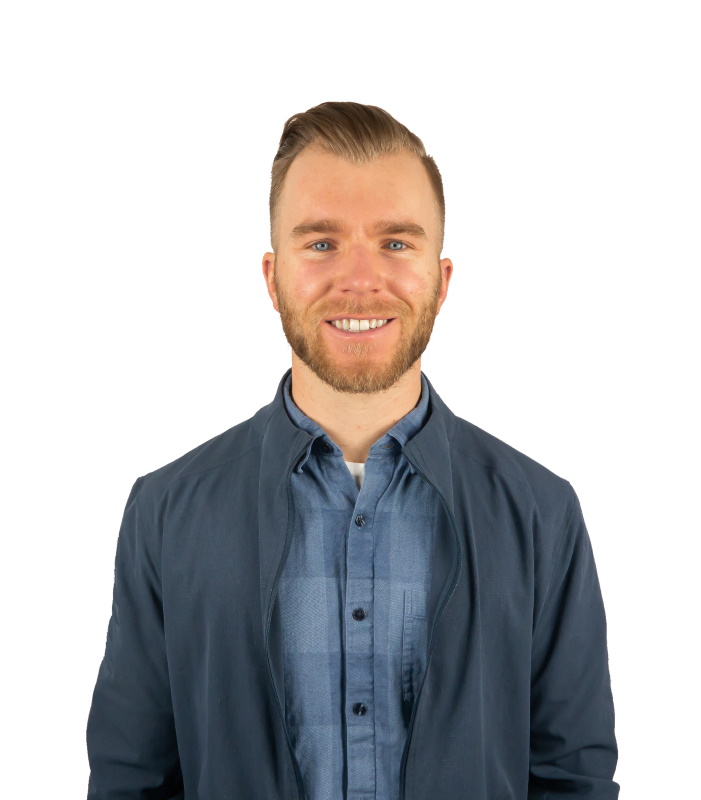 Patrick Eckrich - Associate
Hailing from the Black Hills of South Dakota, Patrick arrived in Denver in 2011 and graduated from the University of Denver in 2015 with a degree in Finance and Accounting. Out of college, he worked in commercial real estate appraisal and real estate transactions for two large institutional firms before joining Focus Property Group in 2019. Patrick is responsible for underwriting properties, coordinating transactions and helping the firm expand its real estate portfolio. When he's not crunching the numbers, you can catch him crushing PRs on his road bike and ripping down the mountains on skis.