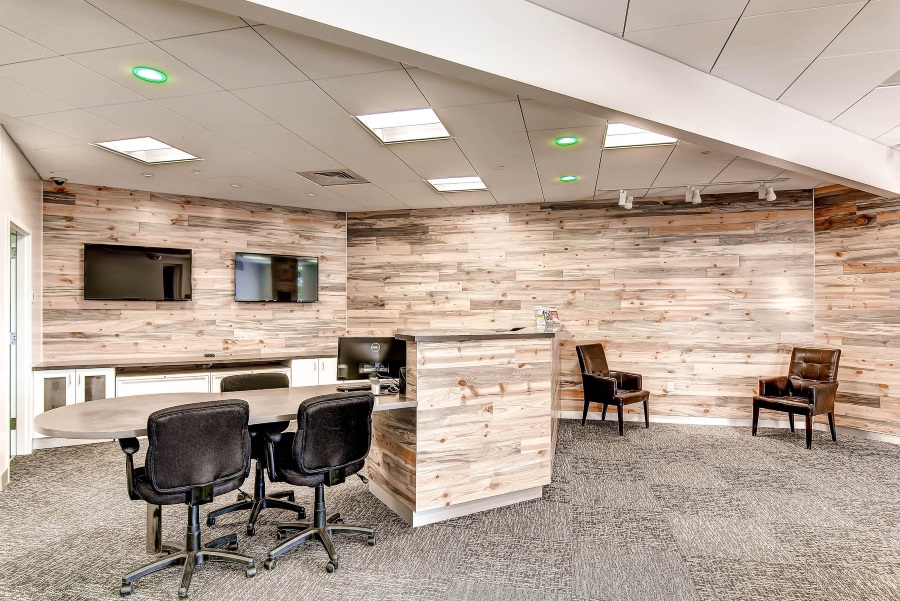 Greenbox Self Storage
1385 S. Santa Fe Dr, Denver
Focus Property Group's third location opened in August 2013. The facility offers 52,350 square feet of storage space with 434 total units. Interconnected interior and exterior units provide customers drive-up access with loading docks able to accommodate 18-wheel trailers. Drive-in RV and boat units are also available.
The facility has 175 solar panels installed on the rooftop producing 107,764 kwh every year. Also available to small business customers is dedicated office space with printing, scanning and meeting room amenities.
For more information on this location visit the website here.